AcriliKO
Behind ACRILIKO lies the experience, research, professional skills of Unicolor, benchmark firm for 45 years in the professional photography sector.
Made in Italy
We are able to print in the following materials:
– Acrylic
– Wood
– Canvas
– Glass
– Aluminum
– Mirrored dibond
– Forex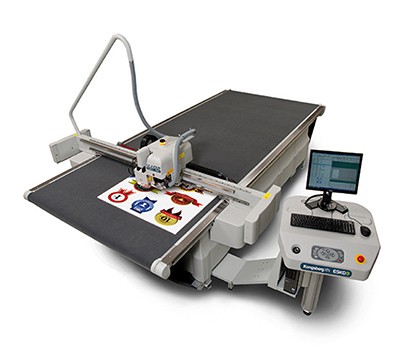 We are looking for distributors and Sales Agents Worldwide
For decades we have been a leading international supplier of high-quality printing products. With our experience, we support our clients all over the world and give them creative, efficient, and reliable printed products like Canvas, Acrylic, Wood and Aluminium. Our customers are Furniture Stores, Retail Store Chains Retailers in the home furnishing and accessory market.
We are looking for distributors and sales representatives who are interested in promoting and selling our products line.
If you are looking for a great company to work with and you are interested in finding out more about this opportunity, please contact us at sales@acriliko.com
Subscribe to our newsletter today and receive the latest news on our products!