The latest news from Acriliko
All of the news and highlights at a glance, expert recommendations, and modern inspirations.
Get the Wow-Factor with Acriliko
Top-Notch printing on acrylic, canvas, glass, wood and aluminium. Acriliko sets the bar extremely high. Our professional photo lab guarantees all products are gallery-quality. You can expect nothing but the best from Acriliko, which we deliver using the latest technology and time-honored, Made in Italy traditional craftsmanship.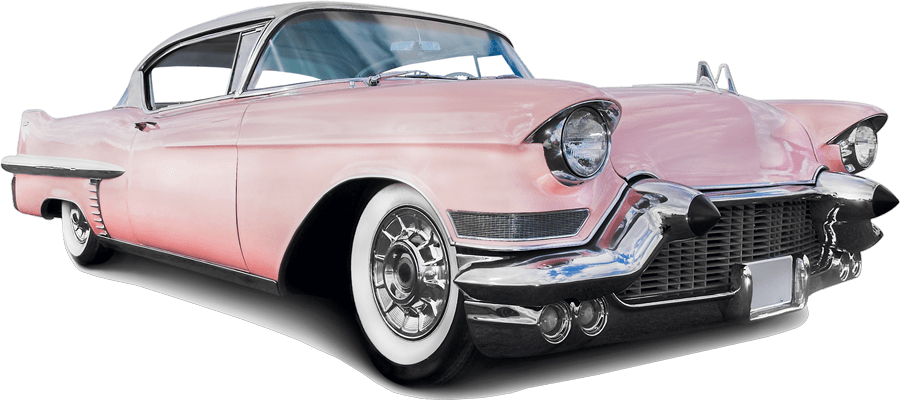 Subscribe to our newsletter today and receive the latest news on our products!